Feel The Vibe
Inner Joy Is Created By
Y O U!
No one, no thing can create your lasting happiness. You can consciously choose happy – to see the blessings and the good. You need to make the conscious choice to live a life of gratitude which automatically creates happiness.
There is an abundance of greatness around each of us. I CHOSE HAPPY! supports the belief that positive energy emits positive frequency to the universe, resulting in positive occurrences in your life.
Find solace in the moment, stay grounded in today, banish the fear of uncertainty and relinquish the what ifs.
Feel Good
Engage With Inspirational Messages That Will Make You Smile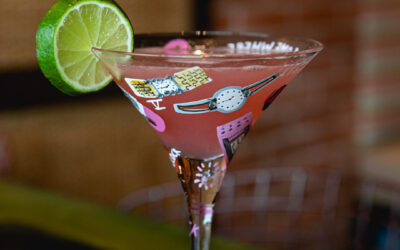 Springing forward to longer days of sunlight, we revel in the joy of rebirth and anticipate the playful days of summer.  This change in time, also provides an opportunity to reflect and celebrate the meaning of time.
Time is quite a fascinating subject that is defined differently depending upon the operational, physics, quantum, or religious perspective.   To me, time is a non-renewable resource that needs to be wisely allocated and highly treasured. 
read more