Feel The Vibe
Inner Joy Is Created By
Y O U!
No one, no thing can create your lasting happiness. You can consciously choose happy – to see the blessings and the good. You need to make the conscious choice to live a life of gratitude which automatically creates happiness.
There is an abundance of greatness around each of us. I CHOSE HAPPY! supports the belief that positive energy emits positive frequency to the universe, resulting in positive occurrences in your life.
Find solace in the moment, stay grounded in today, banish the fear of uncertainty and relinquish the what ifs.
Feel Good
Engage With Inspirational Messages That Will Make You Smile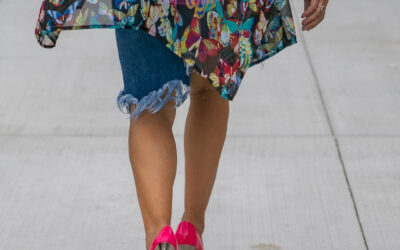 In honor of All Souls Day on November 1st, I reflected on my loved ones who have ascended.  Their love is eternal and transcends with affirmations that surround me daily. I also thought I would reflect on my soul. To me, my soul truly defines who I am.  It is my inner light that shines outward, my inner energy that guides me, my heavenly existence that resides in my physical body.  When someone says to you, "You got soul!,"  What attributes arise in your mind?
read more