Feel The Vibe
Inner Joy Is Created By
Y O U!
No one, no thing can create your lasting happiness. You can consciously choose happy – to see the blessings and the good. You need to make the conscious choice to live a life of gratitude which automatically creates happiness.
There is an abundance of greatness around each of us. I CHOSE HAPPY! supports the belief that positive energy emits positive frequency to the universe, resulting in positive occurrences in your life.
Find solace in the moment, stay grounded in today, banish the fear of uncertainty and relinquish the what ifs.
Feel Good
Engage With Inspirational Messages That Will Make You Smile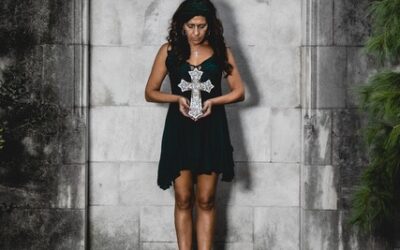 Proudly introducing a new word… Paus-itivity .  Pause means "a temporary stop" according to Merriam-webster.com. The clause itivity is "a suffix used to form abstract nouns expressing state, condition, or quality" according to dictionary.com.  So, combine these words and we have created a state of pausing!
read more